Our Products have been featured in lots of wonderful publications, Including: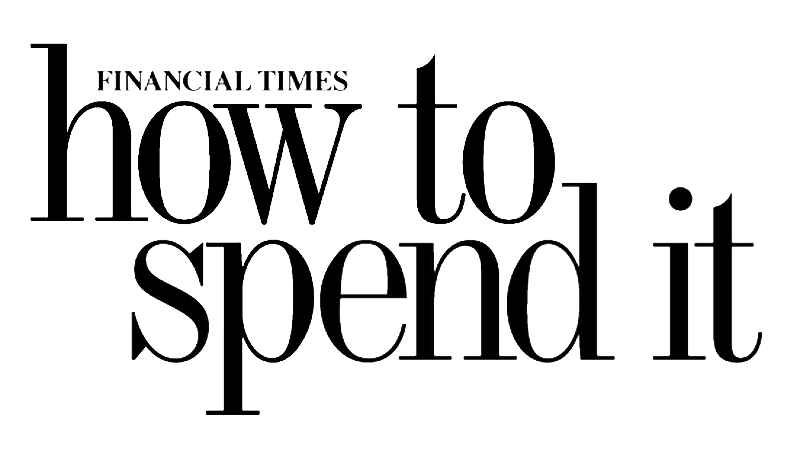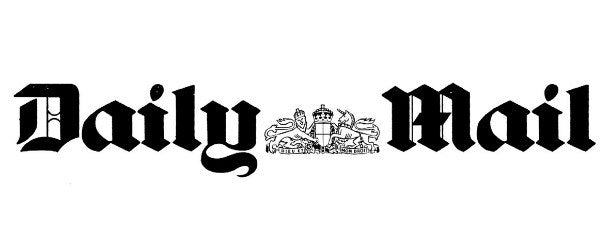 ARE YOU A JOURNALIST?
Do you need any hi-res images (cut out or lifestyle) or require more information about us, and what we do, please get in touch with us by emailing:
Press@Chaseandwonder.com
or by filling in the form below.
JOURNALISTS ENQUIRE HERE!