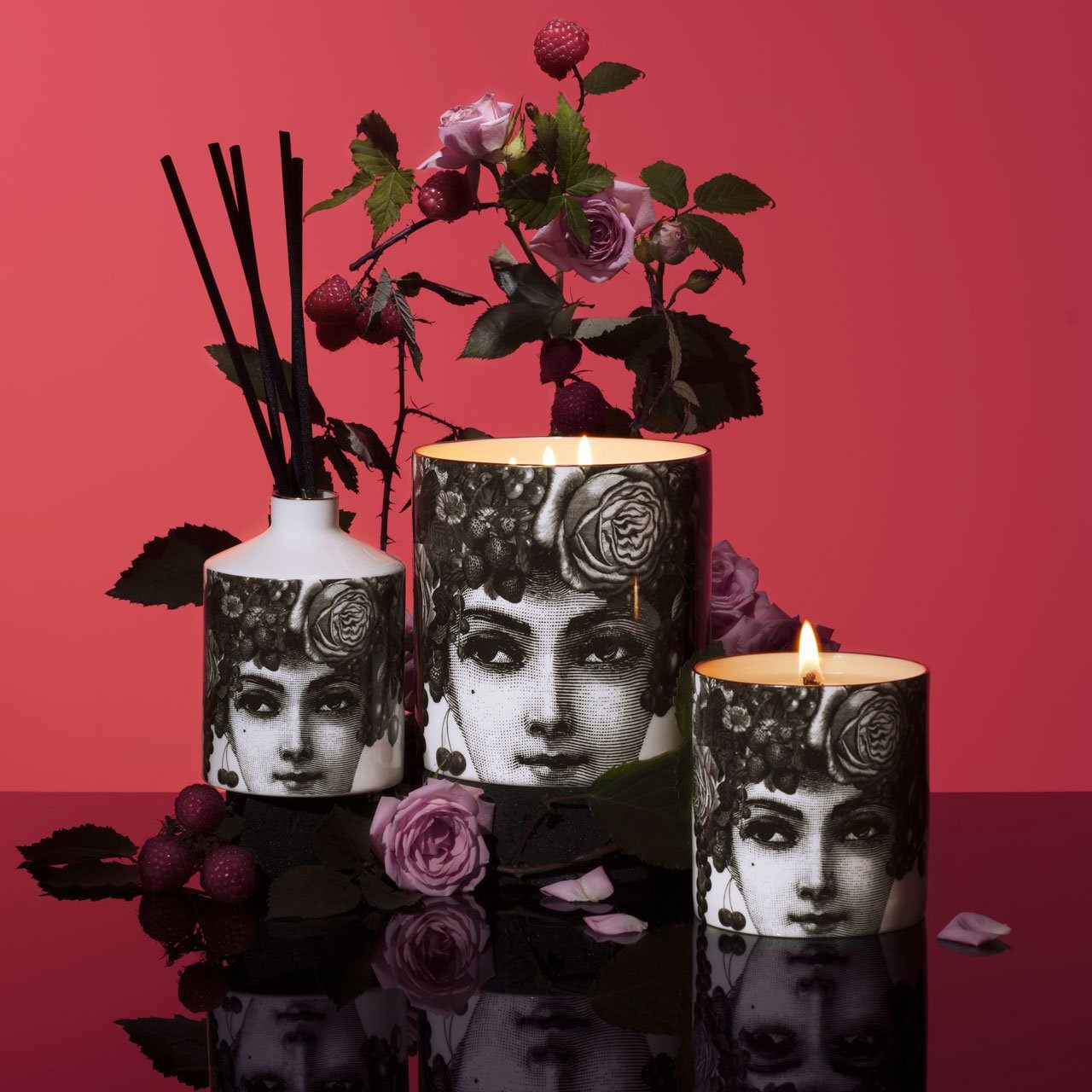 Because you want special
GIFTS FOR HER
Whether your looking for a gift for your wife, partner, sister, mother, daughter or dear friend, it's always a challenge to find something special that is as unique as they are.
We have designed all of our products to try and solve this problem, and have a wide selection of gifts we are sure they will love. You can view our edit below.
FIND HER PERFECT GIFT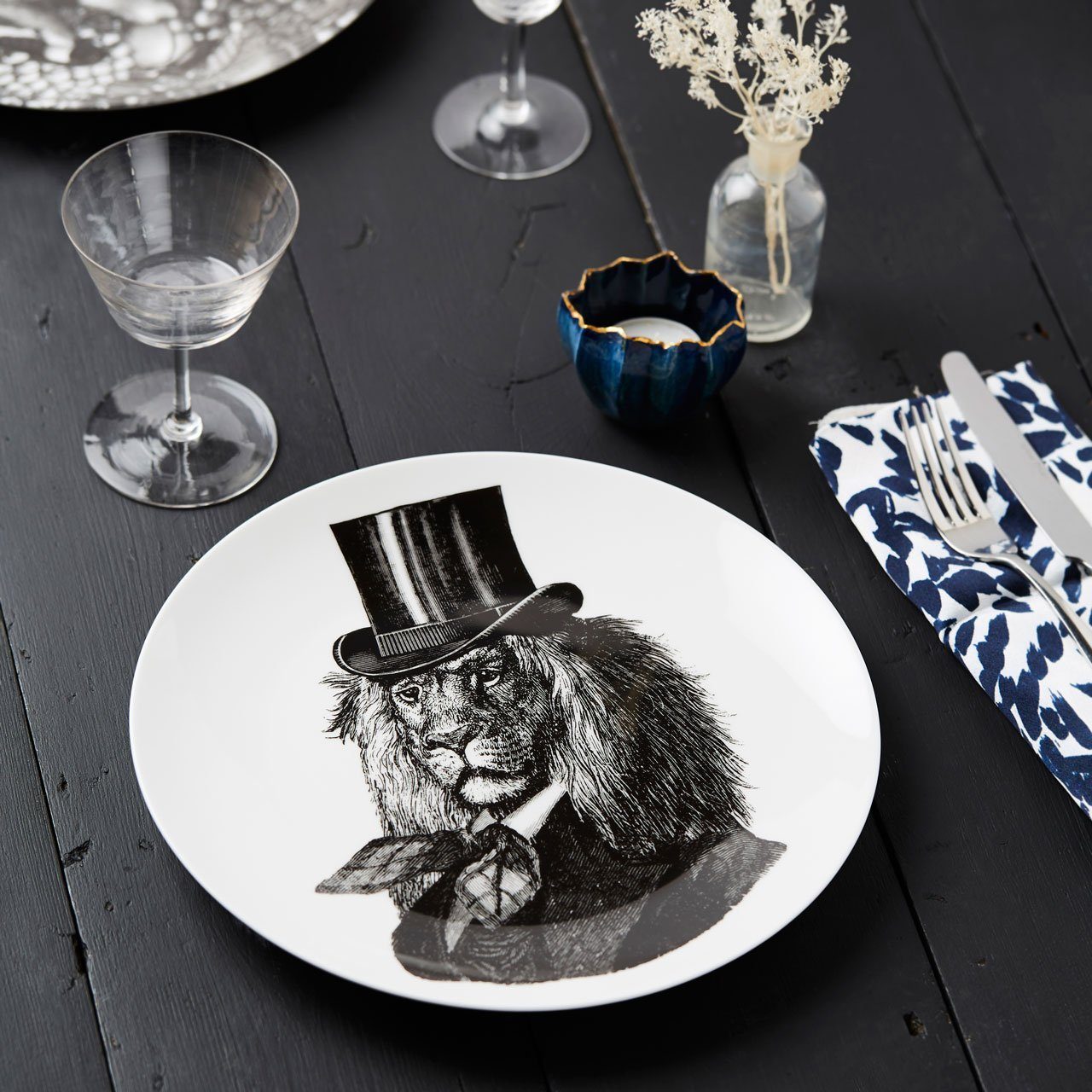 Sock it to him
GIFTS FOR GENTLEMEN
Searching for a present for the Dashing gent in your life?
He may be dashing, but we bet he's not very decisive and is illusive in giving you ANY hints into what he might like.
But you want to treat him to something special because you're kind, generous, and really quite amazing - and because of that, we'd like to help you.
As such, we've put a curation of gentlemanly inspiration below:
Or you could get him socks.
Our picks for Gentlemen's gifts (sorry, no socks)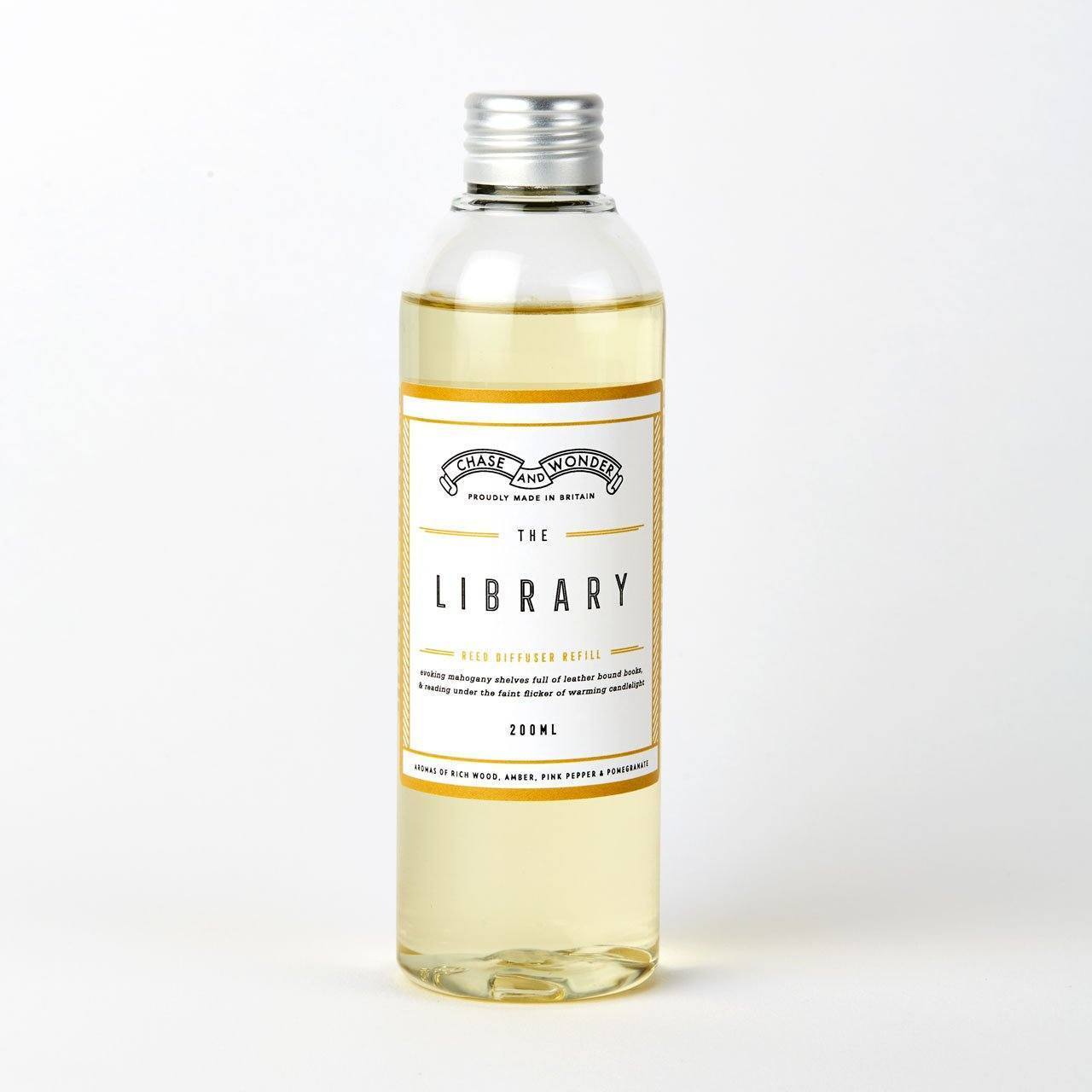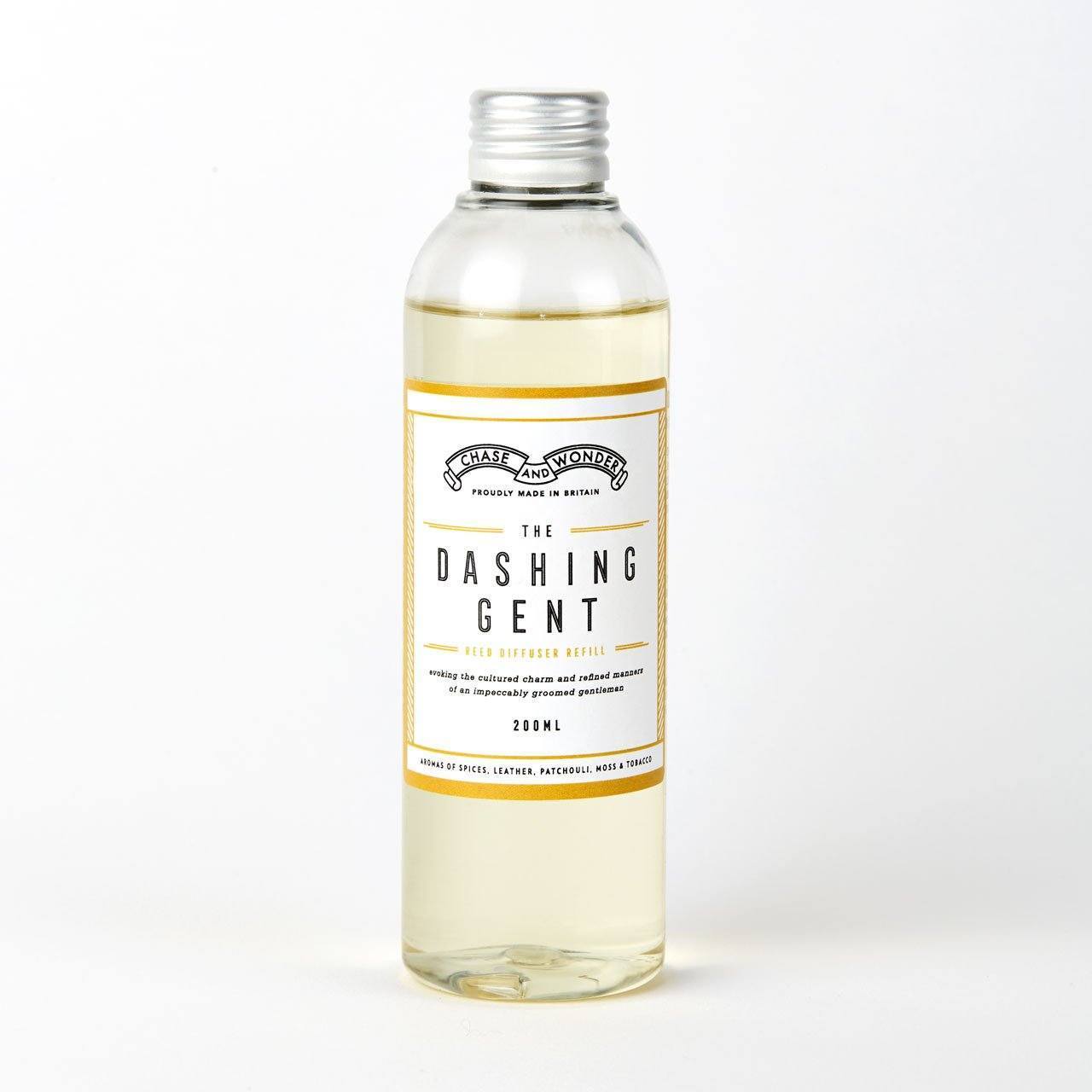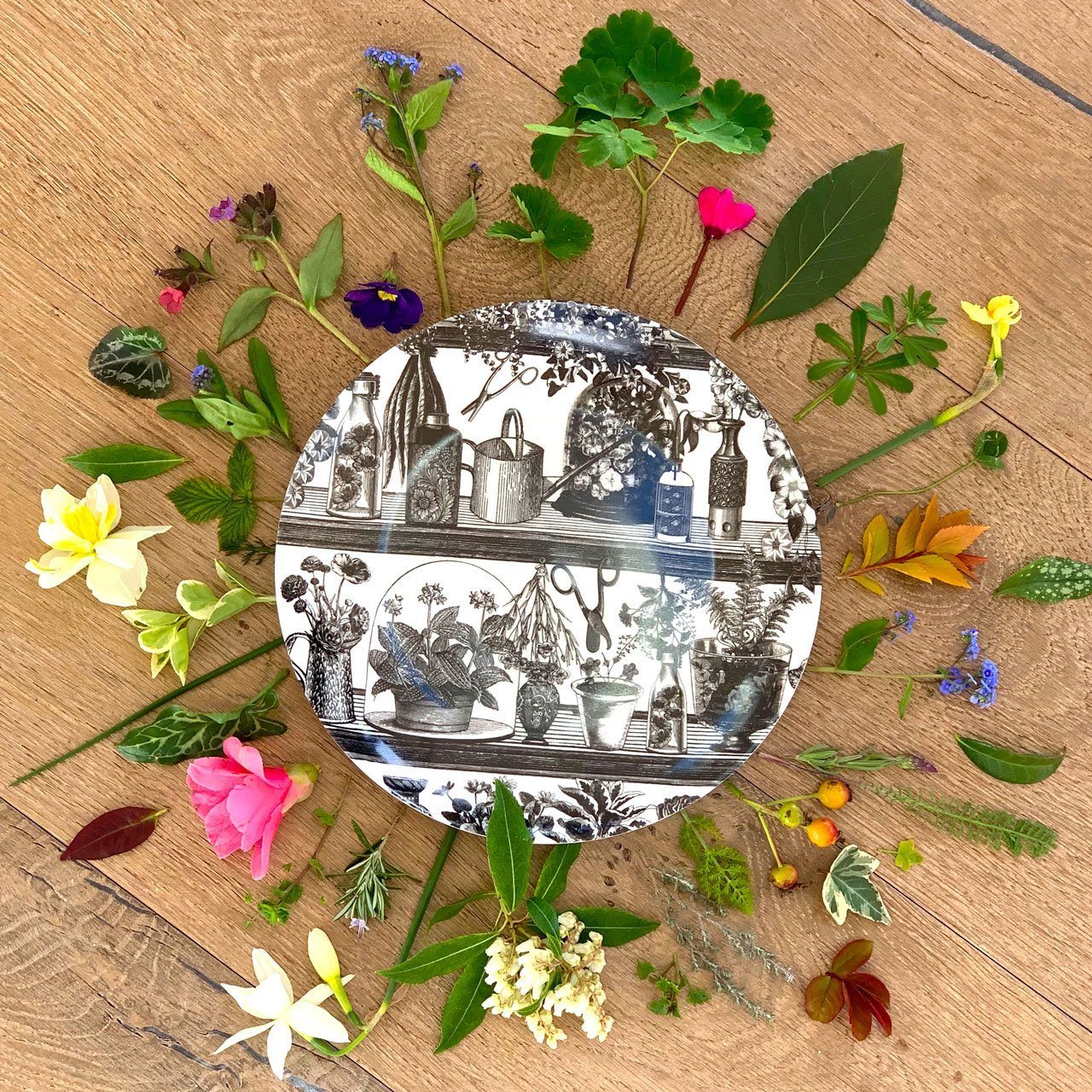 Are they green fingered?
GIFTS FOR THE GARDENERS
You could always buy a spade, or perhaps a bag of compost for your green fingered friend, but if you're looking for something a little more imaginative, then we hope we can help.
Most of our designs carry a natural theme, as it is a reflection of our own love of the wild - a selection of which can be found by clicking the link below:
NATURALLY INSPIRING GIFTS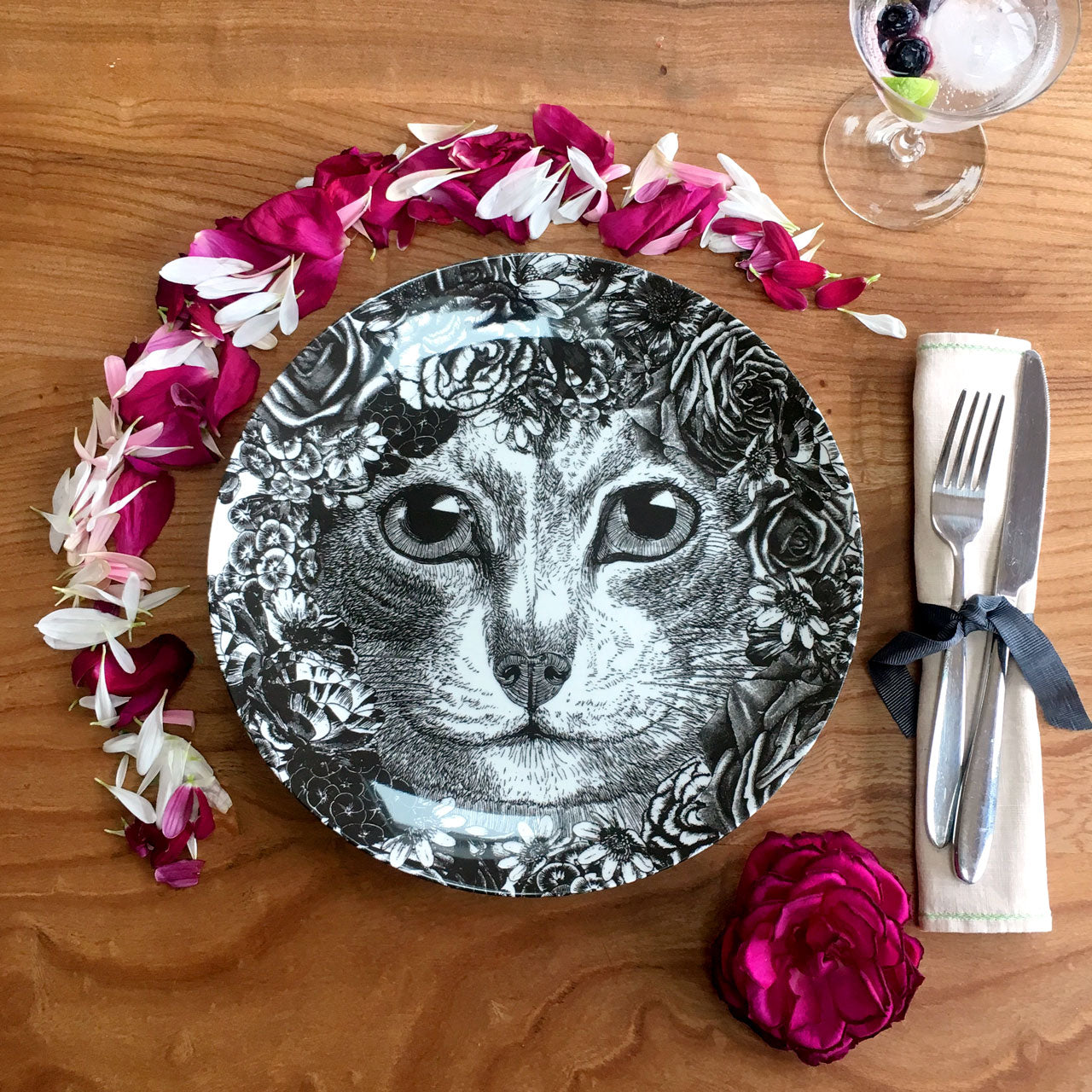 Puuurrfect gifts
FOR THE ANIMAL LOVER
This plate pictured features the flower cat, but what if they're not a cat lover?
Well we won't judge, but we do have unicorns, lions, foxes, lions and pigs on our plates, so take your pick! In most cases, matching mugs are also available.
And let's not forget about The Jungle home fragrance either, featuring golden leopards and tigers. Miaow.
LET'S GET READY TO JUNGLE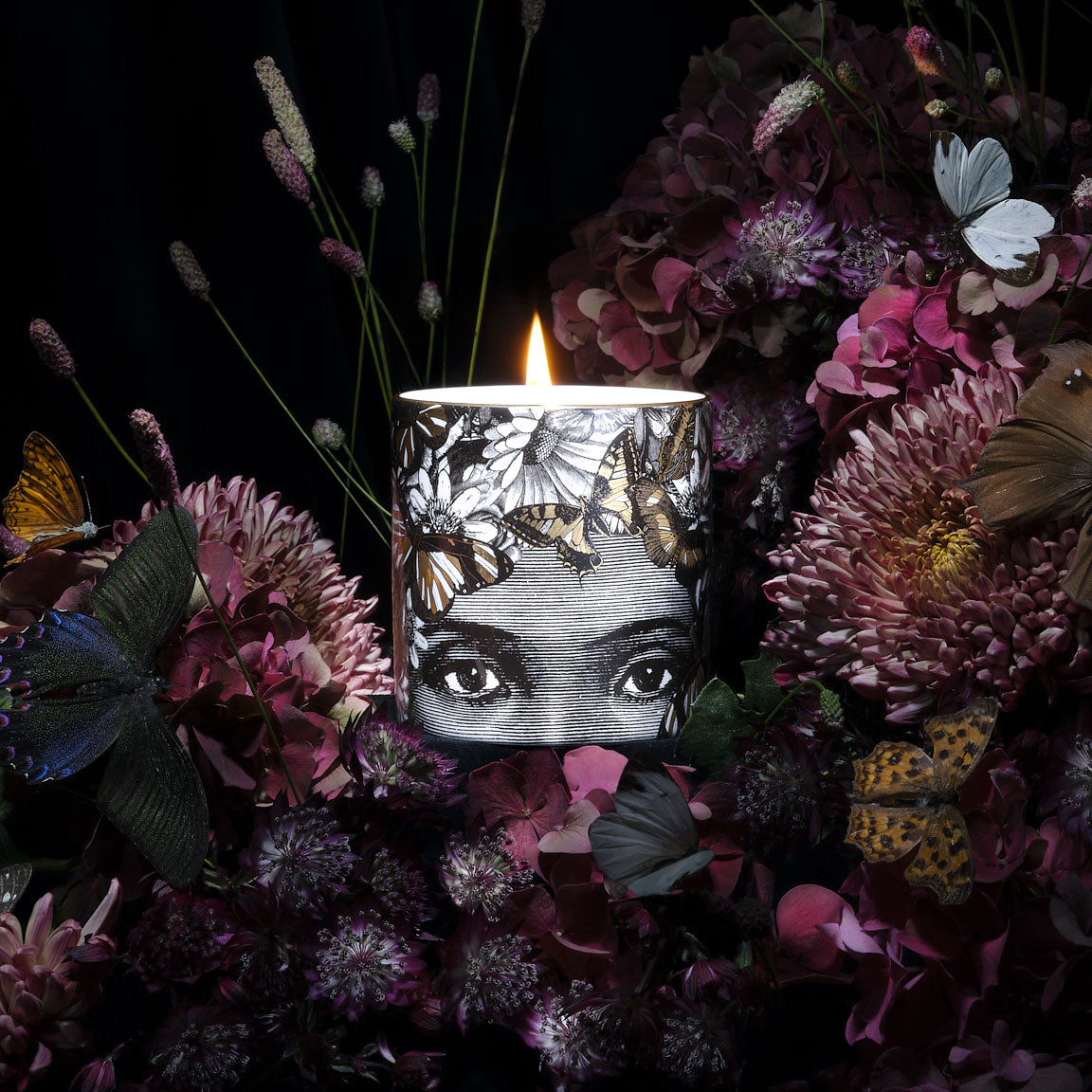 IF IN DOUBT....
THEY'RE BEST SELLERS FOR A REASON
If you're stuck on what to get someone that is difficult to buy for, you can't go far wrong with one of our ceramic candles.
You can choose from 16 different designs / fragrances - perhaps finding one that resonates with the intended recipient personality?
Which ever one you choose, you'll be sure to get glowing (again, I'm sorry) feedback.
SHOP OUR BEST SELLING PRODUCT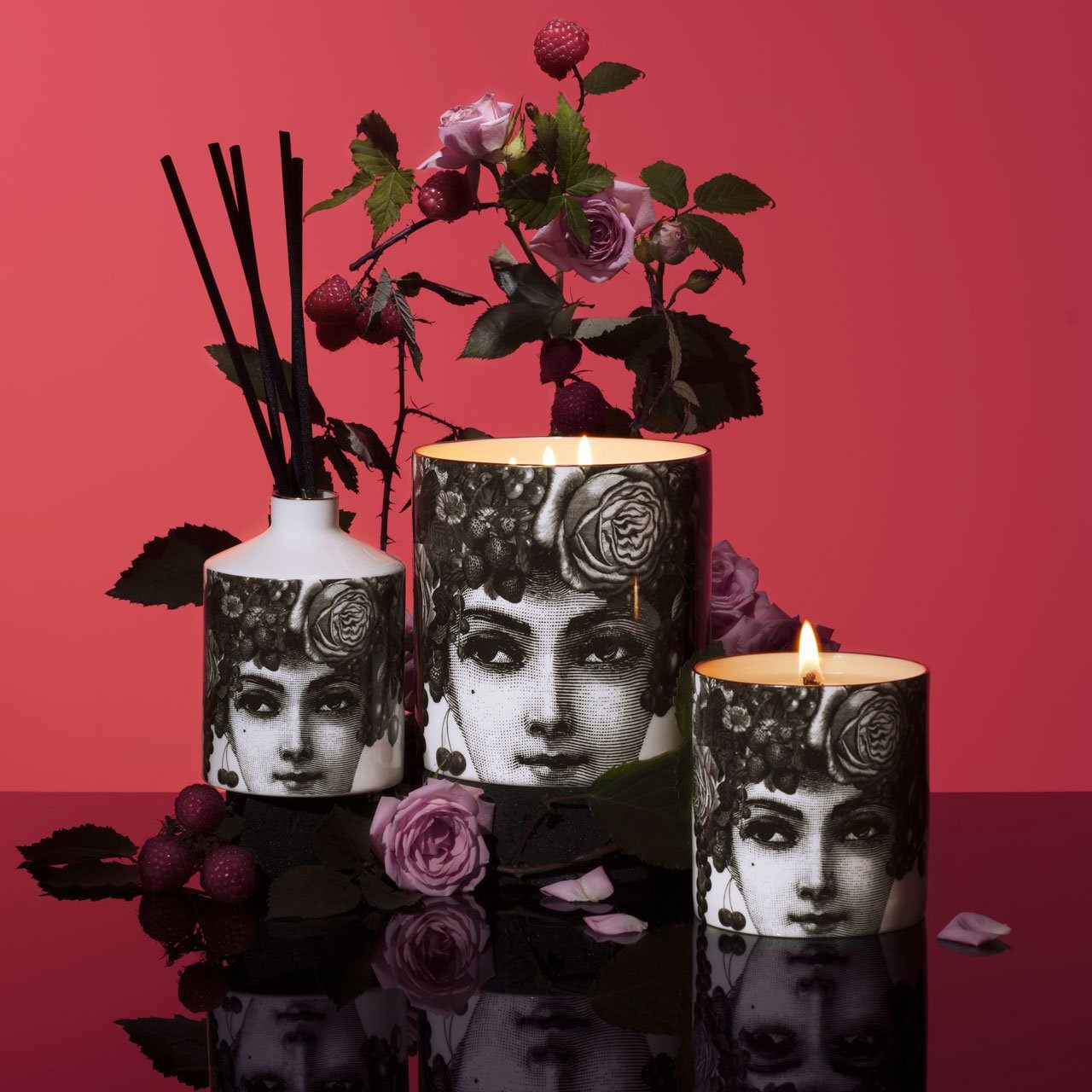 A last (minute) resort?
GIVE THE GIFT OF SCENT
Or should that be the gift of choice?
Either way, we offer gift cards, both physical (that will end up at their door) and virtual (via email), where they can purchase a product of their choosing.
Who knows, perhaps they'll even peruse this gift guide. Or choose from one of the the fragrances included in the sample pack (which comes with the physical gift card).
A fail safe option, especially if you're short of time, unsure of their preferences, or if they live in foreign climbs.
CHOOSE BETWEEN:
REAL GIFT CARD
E-GIFT CARD
SEE HOW OUR CERAMIC CANDLES AND DIFFUSERS ARE MADE
Watch our short film to find out how our British made home fragrance is crafted.
NOT SURE WHAT FRAGRANCE TO PICK?
TRY OUR FRAGRANCE SAMPLE PACK
This fragrance sample pack contains 16 cards individually sprayed with each one of our scents so you can choose the one that suits you best from the comfort of your home.
We'll also include a £10 off discount code within the pack that you can use on any future order over £75 of our candles or reed diffusers.

The 16 Fragrances included are:
The Library, The Country Garden, The Tropical Paradise, The Seashore, The Flower Lady, The Dashing Gent, The Orangery, The Enchanted Forest, The Botanist, The Autumn Rose, The Tuscan Sunset, The Alpine Lodge, The Jungle, The Butterfly Lady, Rosa & Eden

* Limited to one per customer
Our Products have been featured in