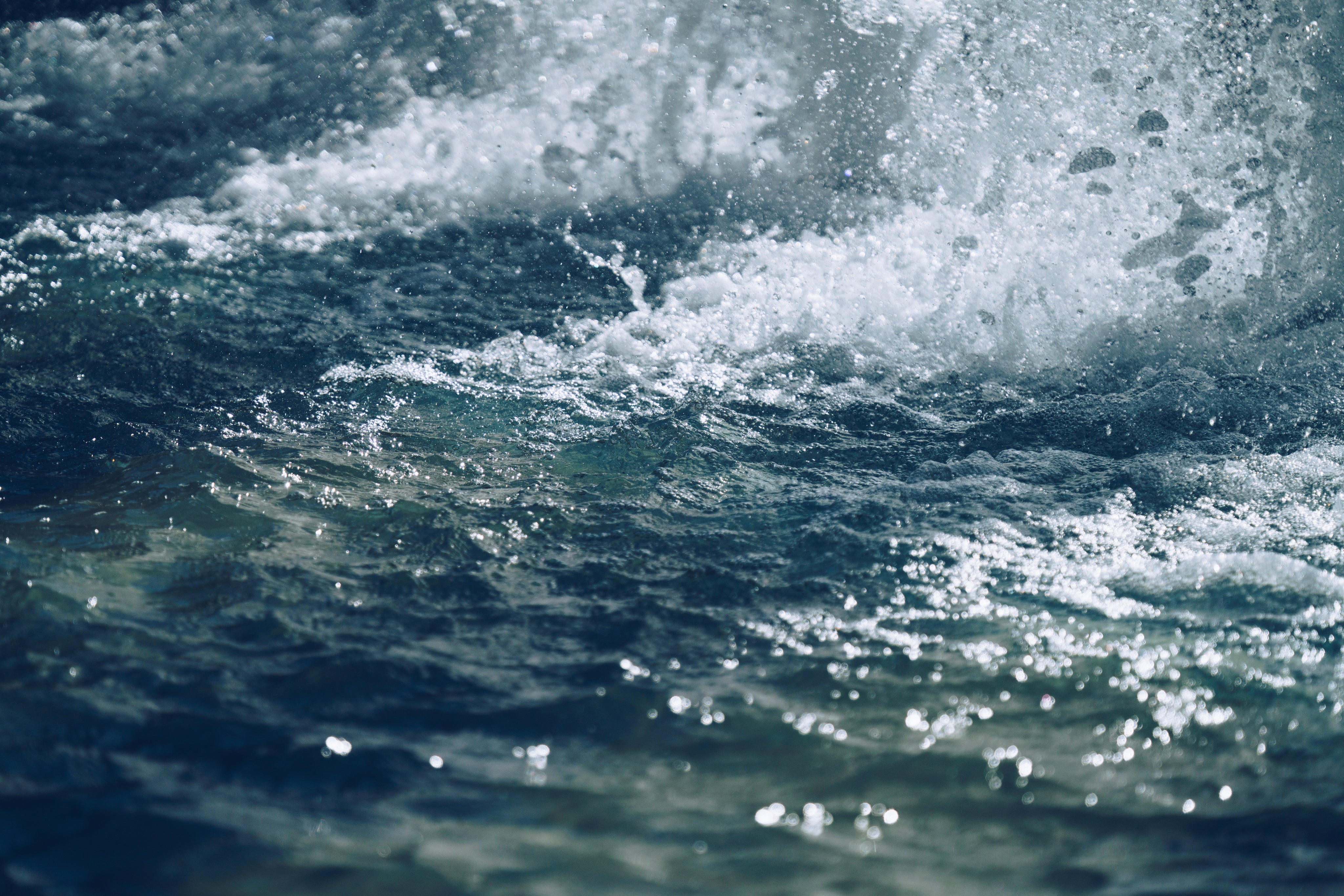 FRAGRANCES WITH NOTES THAT ARE
Fresh / Ozonic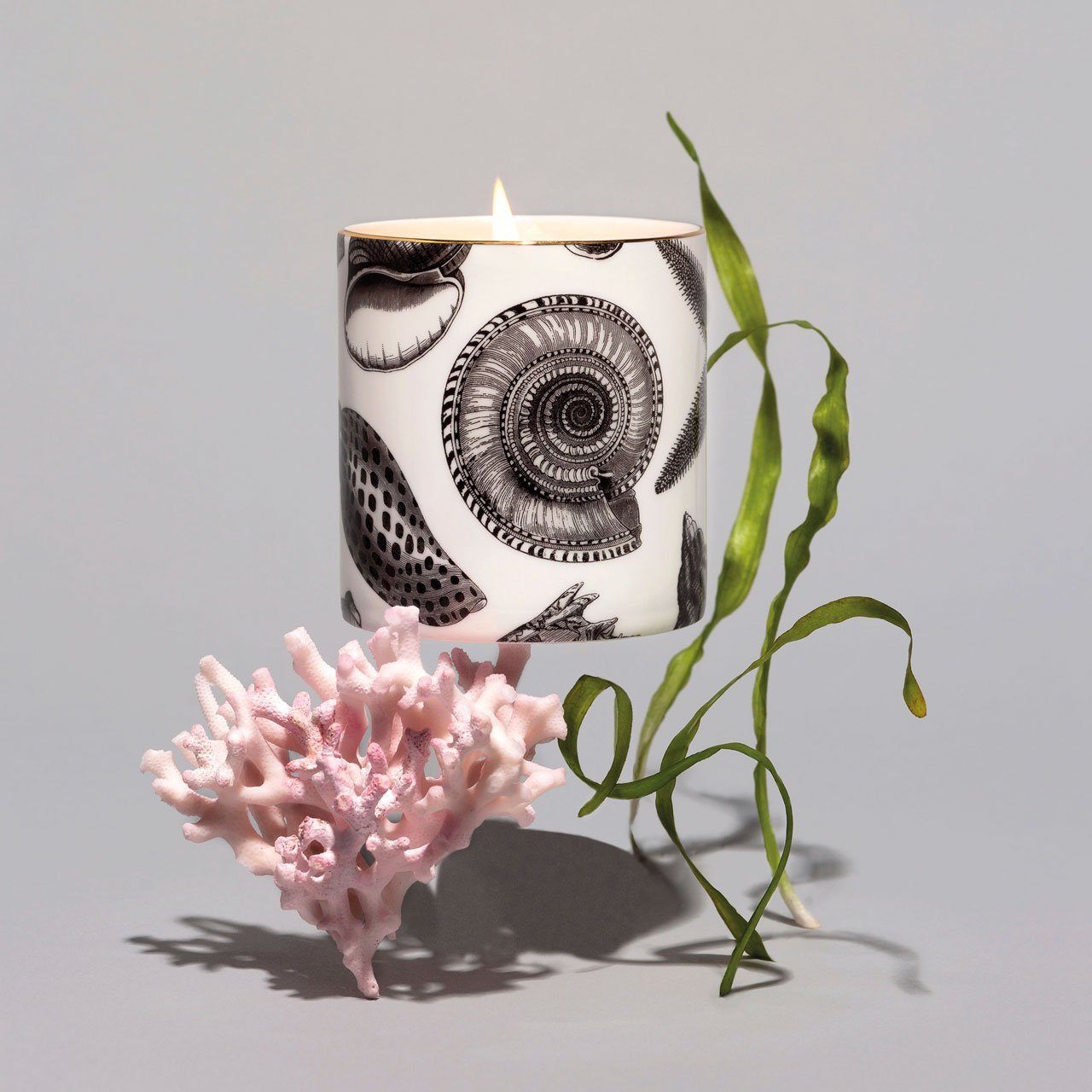 Enjoy the fragrances of
THE SEASHORE
Aromas of sea salt, citrus, ocean botanicals and cypress.
Evoking a salty breeze, crashing waves, coastal walks and beautiful shells from far away places.
Shop below
⭐⭐⭐⭐⭐
"SEASHORE REED DIFFUSER"
"This diffuser is excellent.
I have put it in my bathroom and I couldn't be happier.
A delicious fresh scent definitely reminiscent of the seashore. Beautifully packaged.
As a gift it would be perfect. Absolutely love it.
Ms F.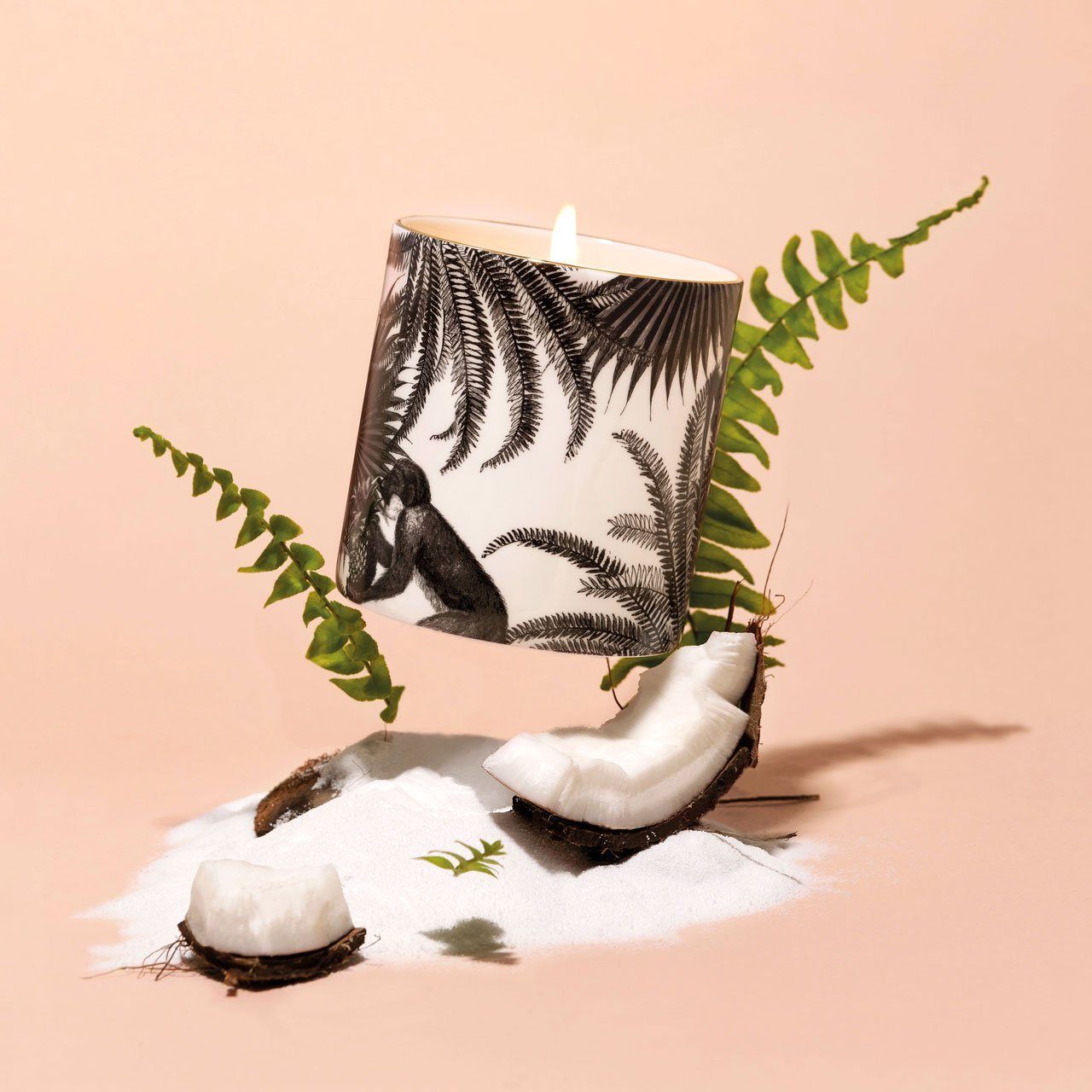 Life's a Beach with
THE TROPICAL PARADISE
Aromas of bergamot orange, coconut, almond and vanilla
Evoking sandy beaches, calming seas, palm trees, rum cocktails and relaxing under warming sunshine.
Shop the Tropical Paradise below
⭐⭐⭐⭐⭐
"REMINDS ME OF HOLIDAYS"
"Beautiful scent that lasts even when not lit.
Reminds me of sitting on a beach with a cocktail in the sun."
Anonymous

BEST SELLING IN FRESH/OZONIC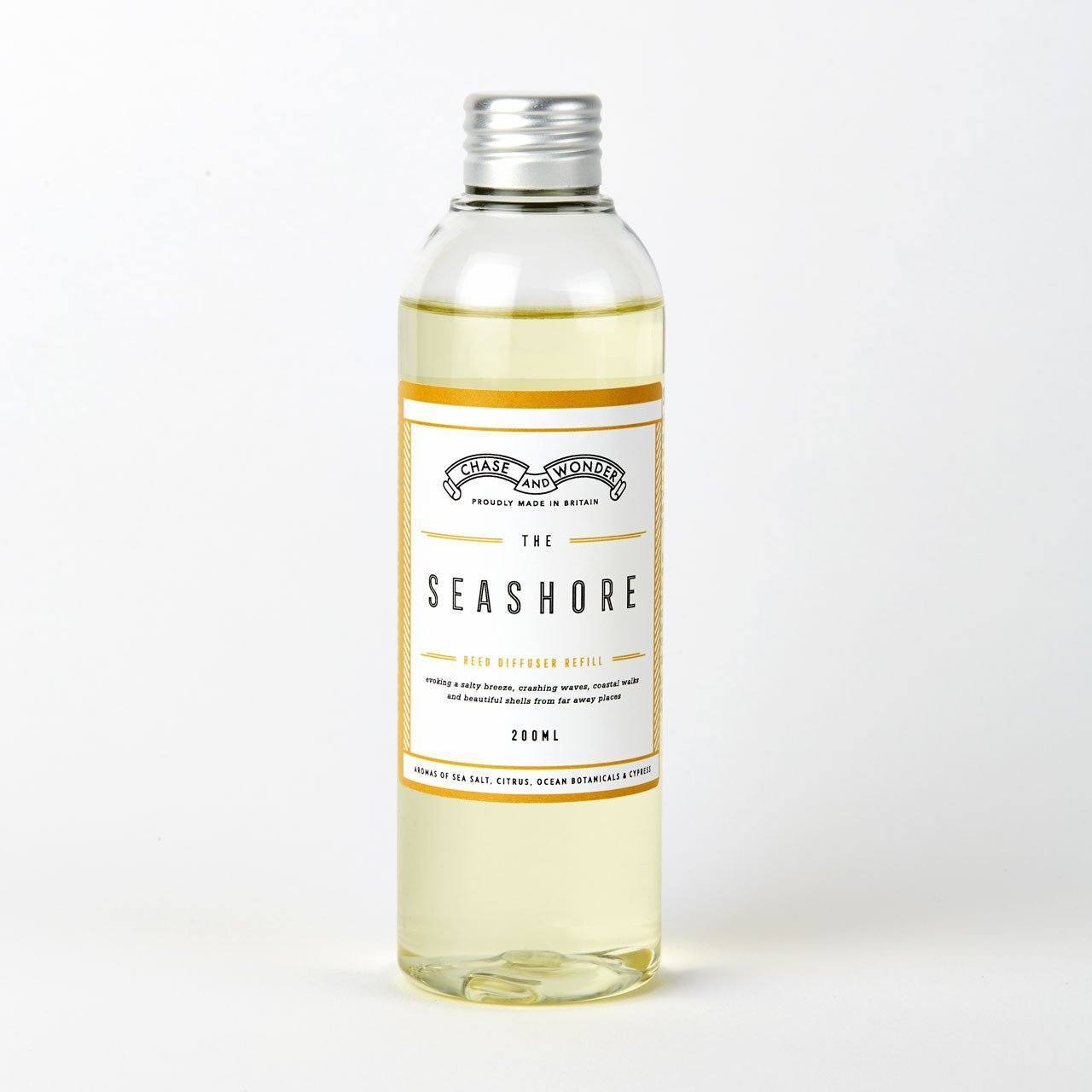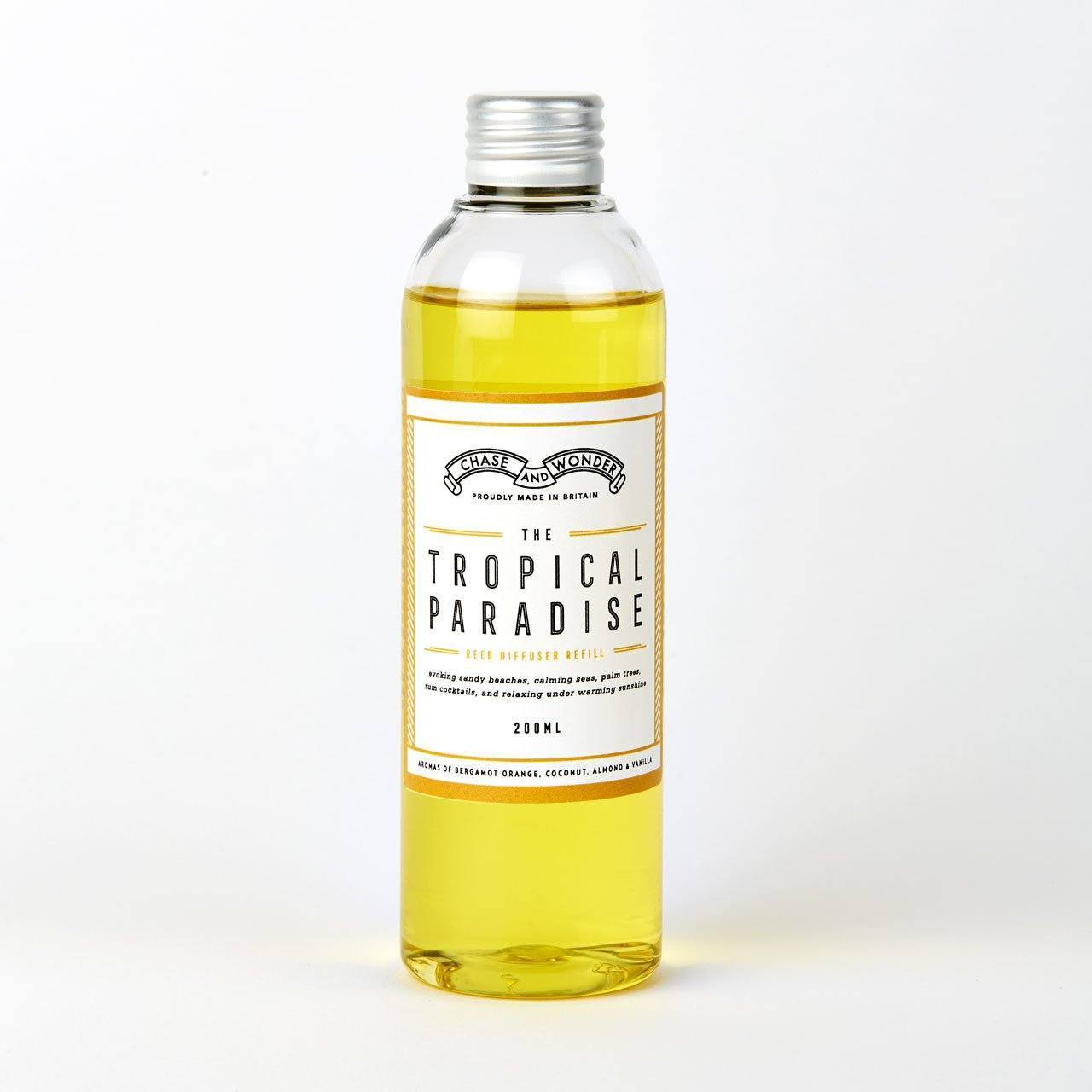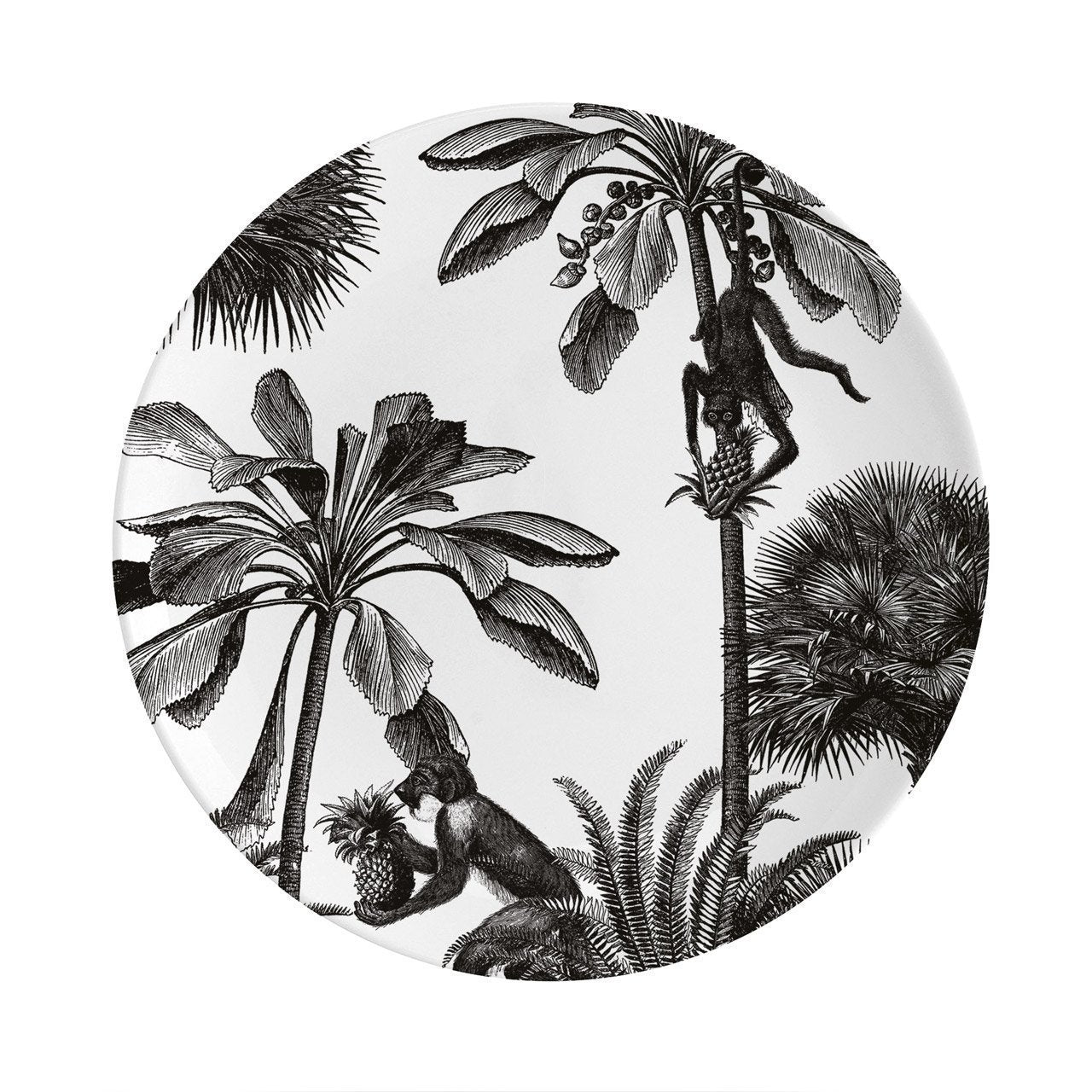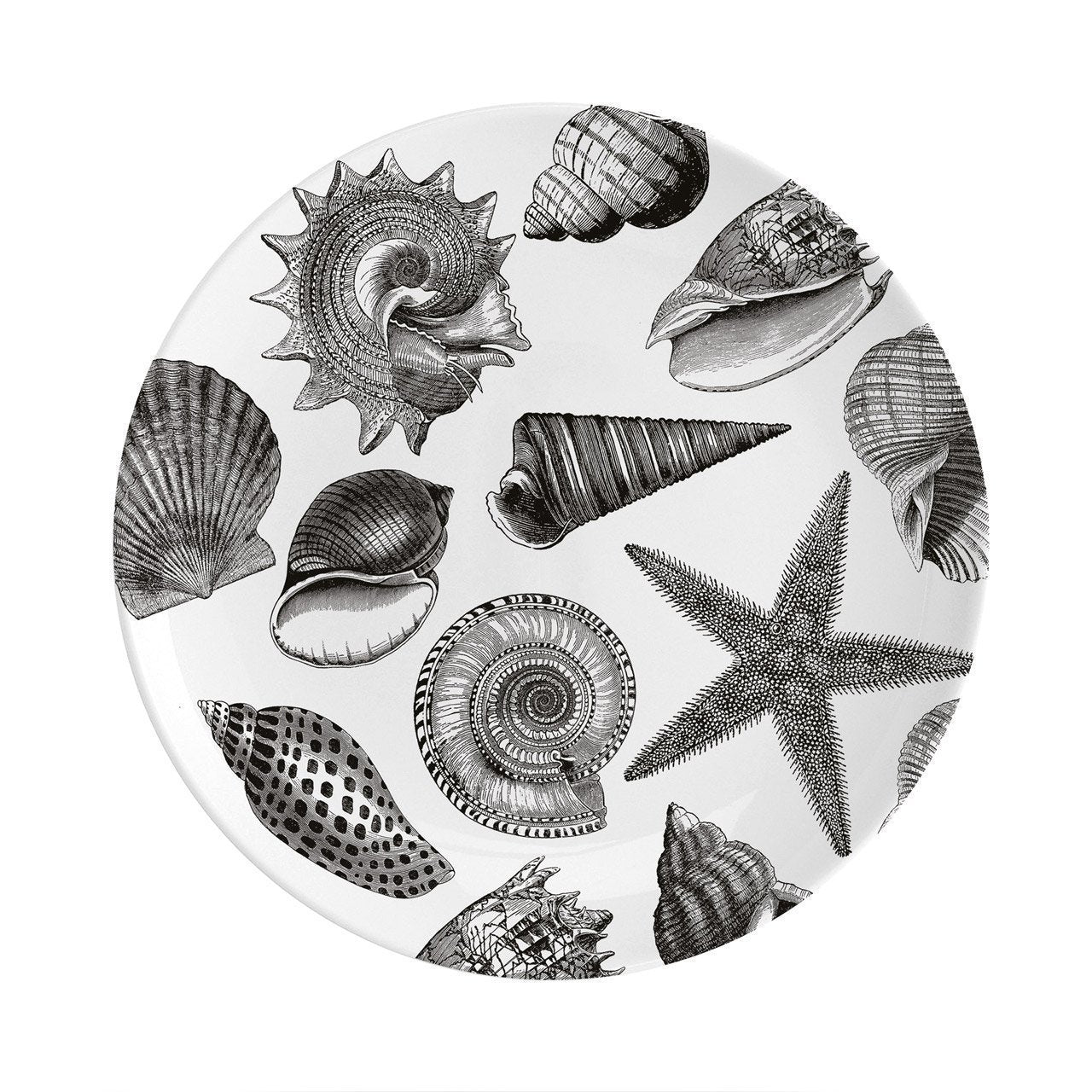 SEE HOW OUR CERAMIC CANDLES AND DIFFUSERS ARE MADE
Watch our short film to find out how our British made home fragrance is crafted.
NOT SURE WHAT FRAGRANCE TO PICK?
TRY OUR FRAGRANCE SAMPLE PACK
This fragrance sample pack contains 17 cards individually sprayed with each one of our scents so you can choose the one that suits you best from the comfort of your home.
We'll also include a £10 off discount code within the pack that you can use on any future order over £75 of our candles or reed diffusers.
The 17 Fragrances included are:
The Library, The Country Garden, The Tropical Paradise, The Seashore, The Flower Lady, The Dashing Gent, The Orangery, The Enchanted Forest, The Botanist, The Autumn Rose, The Tuscan Sunset, The Alpine Lodge, The Jungle, , The Starry Night, The Butterfly Lady, Rosa & Eden

* Limited to one per customer
Our Products have been featured in