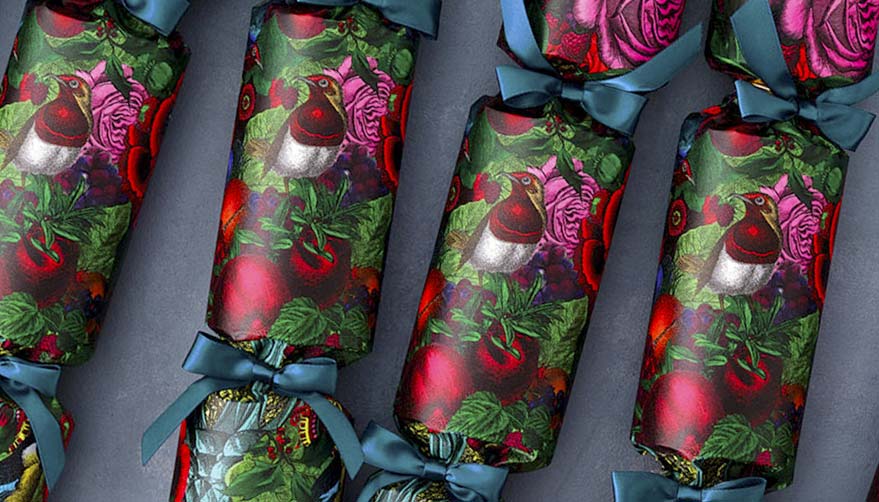 It was May 2022, and Faye and I were discussing what we could introduce for the upcoming Christmas period.
'What about Crackers?" I suggested with gleeful ignorance.
Ignorance, as little did I know that those three words would cause utter bedlam.
In the 12 years of running Chase and Wonder I'd say they began the most complicated project I've had to manage.
For a start, we'd never made crackers before, and simply didn't know where to begin. 
All we had to go on was a British Pathé film from 1933 - see below (which showed ladies in a factory hand rolling them), our wits, as well as our trusted printing partners that we've worked with over the last decade or so.
But we weren't to be put off - the next step was to disect some shop bought Crackers to work out how they're made - and we soon noticed they came in two distinct types.
The first- a printed die cut pattern (where you can see the diamond shaped cuts in the sections where the ribbon is tied).
And then there was the second type, and this looked so much better. An inner, which was then fully covered in paper.
One was going to be easy to make, and one was going to be much harder.
Can you guess which one we chose?
We'll always go for quality.
From conversations about the different glues we'd need, to getting the aluminium tubes made for rolling them, the list was seemingly endless. Eventually we worked out a system that was far from quick, but produced a beautiful product we could put our name to.
We're really proud of them, and think they're something quite special (thankfully our customers seem to agree)
FYI - When I write, 'far from quick' - we've since worked out that each box takes a total of 1 hour to make, such is the care we take (10 minutes a cracker, including the pouring of the candles found inside)... and last Christmas involved LOTS of extra work to keep up with the demand....
So this year to be ready for the rush we started making them in March - but as I write this, I think the word's officially out, as we've been sending van fulls out this past week...
we're not into October yet and we've already depleted 25% of our supply. We'll keep making more, but I don't think it will be as relaxed as we'd hoped!
Bedlam part 2? Let's hope not!
A final reminder that you can take advanatage of 20% off offer by clicking HERE (before end of Sunday, the 1st of October)
Thank you for reading,

David & Faye,
Founders/Designers
Chase and Wonder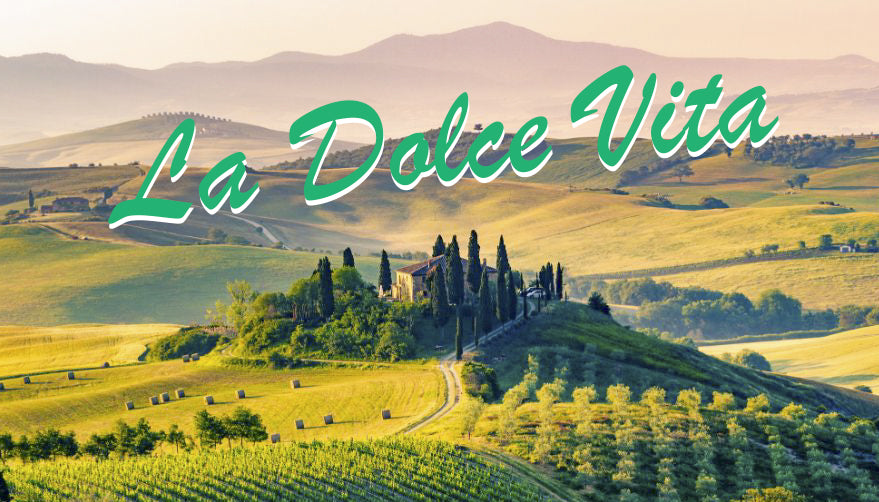 Did I ever tell you the story about the time we sold mistletoe? It was the first Christmas (2010) that we started Chase and Wonder and we were flat broke. We had spent the autumn preparing for our...
Read more