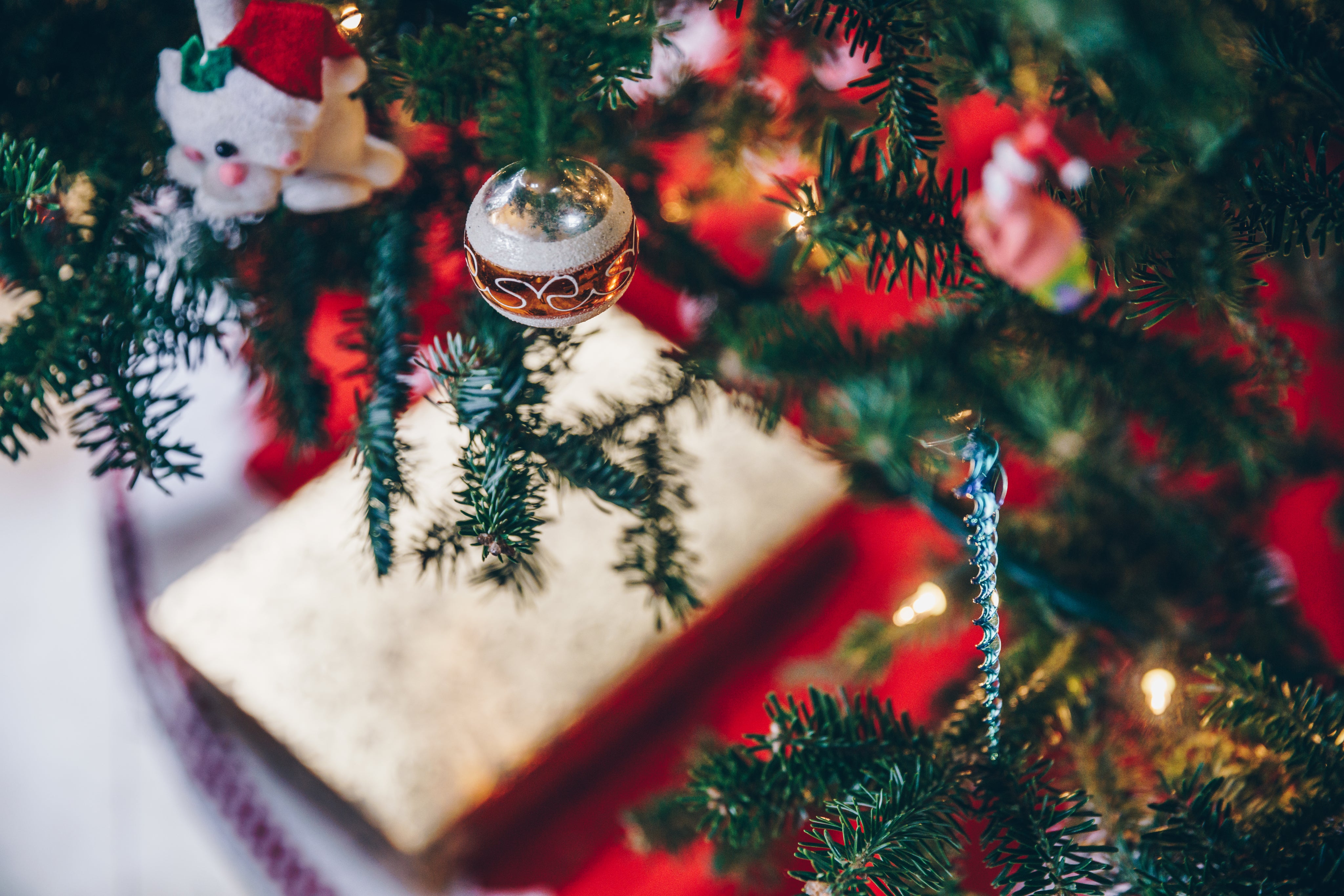 Get into the Seasional Spirit with our
Festive Fragrances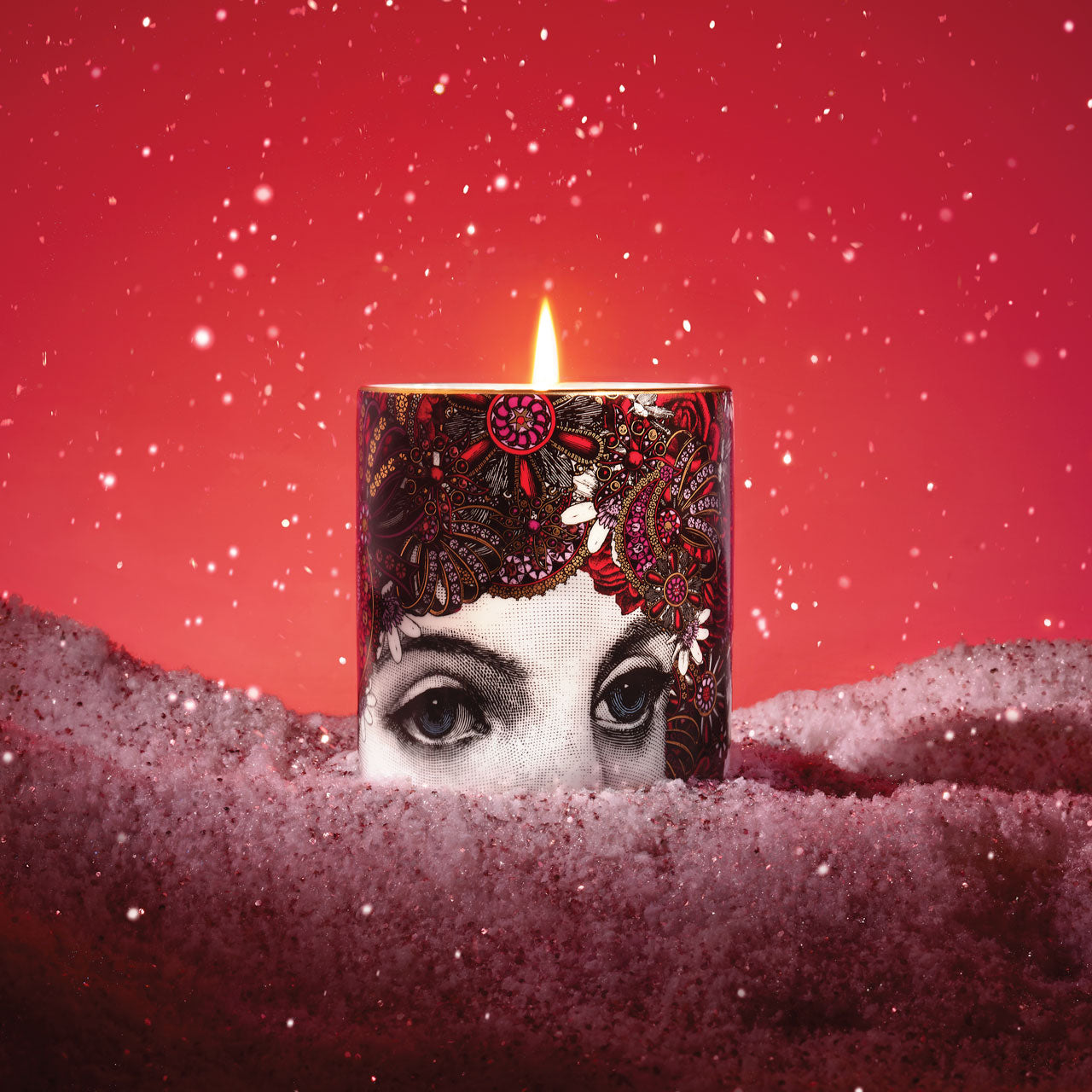 A limited Christmas design
THE CHRISTMAS LADY
The Christmas Lady Candle is a thing of beauty, and marks our first ever venture with colour within the ceramics.
There are 6 colours in total within the illustration, including 22 carat gold, all intricately layered to highlight the detail in her hair.
Aromas of fresh orange, lemon, cinnamon, nutmeg and clove.
(same scent as the ORANGERY)
CELEBRATE THE SEASON WITH THE CHRISTMAS LADY
⭐⭐⭐⭐⭐
"STUNNING 3 WICK CANDLE"
"The candle's design is stunning, radiating class and exquisite craftsmanship.
Beyond its aesthetics, the scent is divine, filling the room with a captivating aroma that will instantly set a festive mood.
A perfect addition to our Christmas decor. I couldn't be happier with it."
ANNICE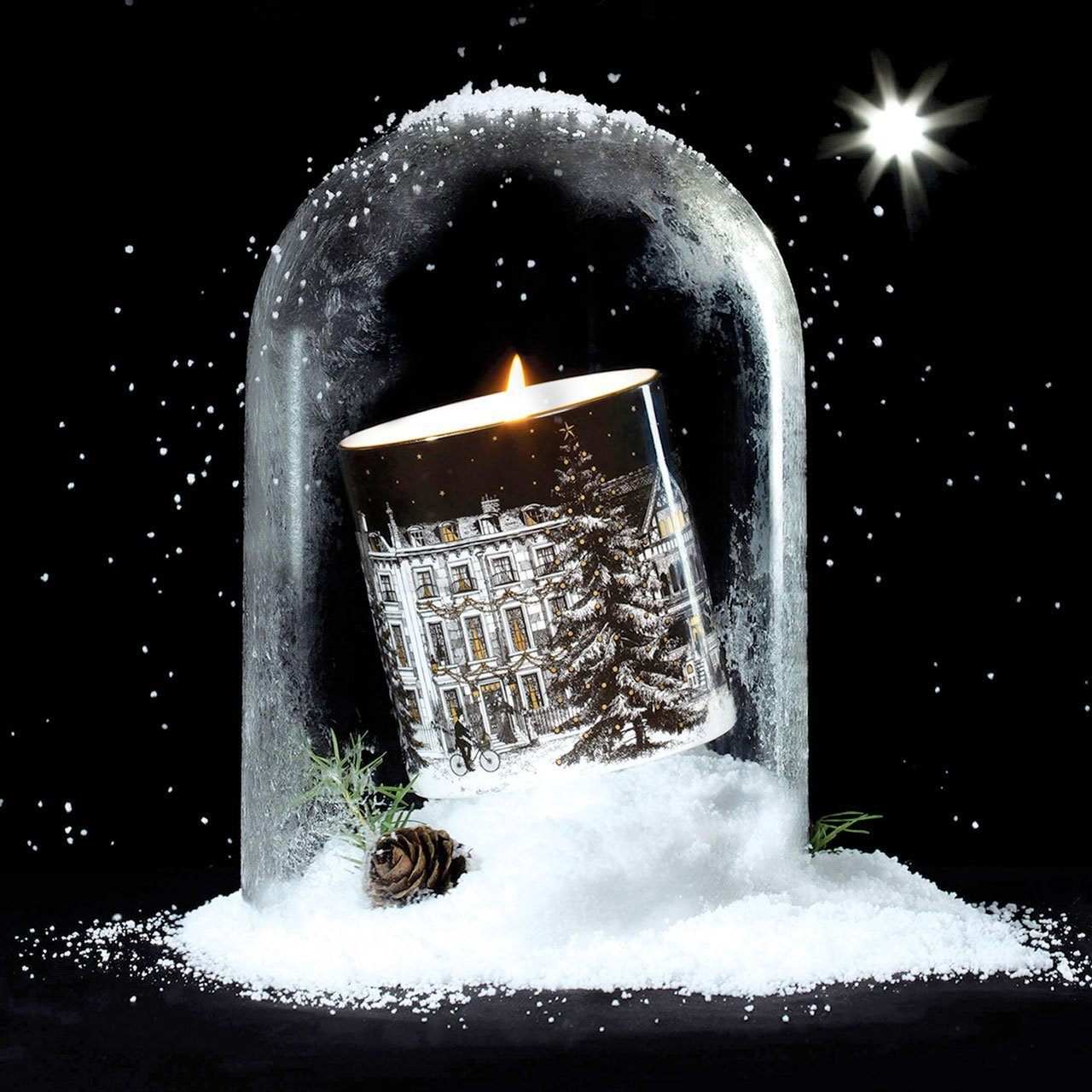 A cult favourite for 5 years running
THE STARRY NIGHT
Our Christmas candle, a limited edition that sells out every year.
Aromas of pine needles, herbs, orange, rich wood and mint
Evoking a crisp starry night sky, above a Christmas scene of festive tree and cobbled streets full of merriment
GET FESTIVE WITH THE STARRY NIGHT
⭐⭐⭐⭐⭐
"THE BEST FESTIVE FRAGRANCE"
The most addictive festive aroma! I love everything about this candle. By far my favourite Christmas candle.

Linda T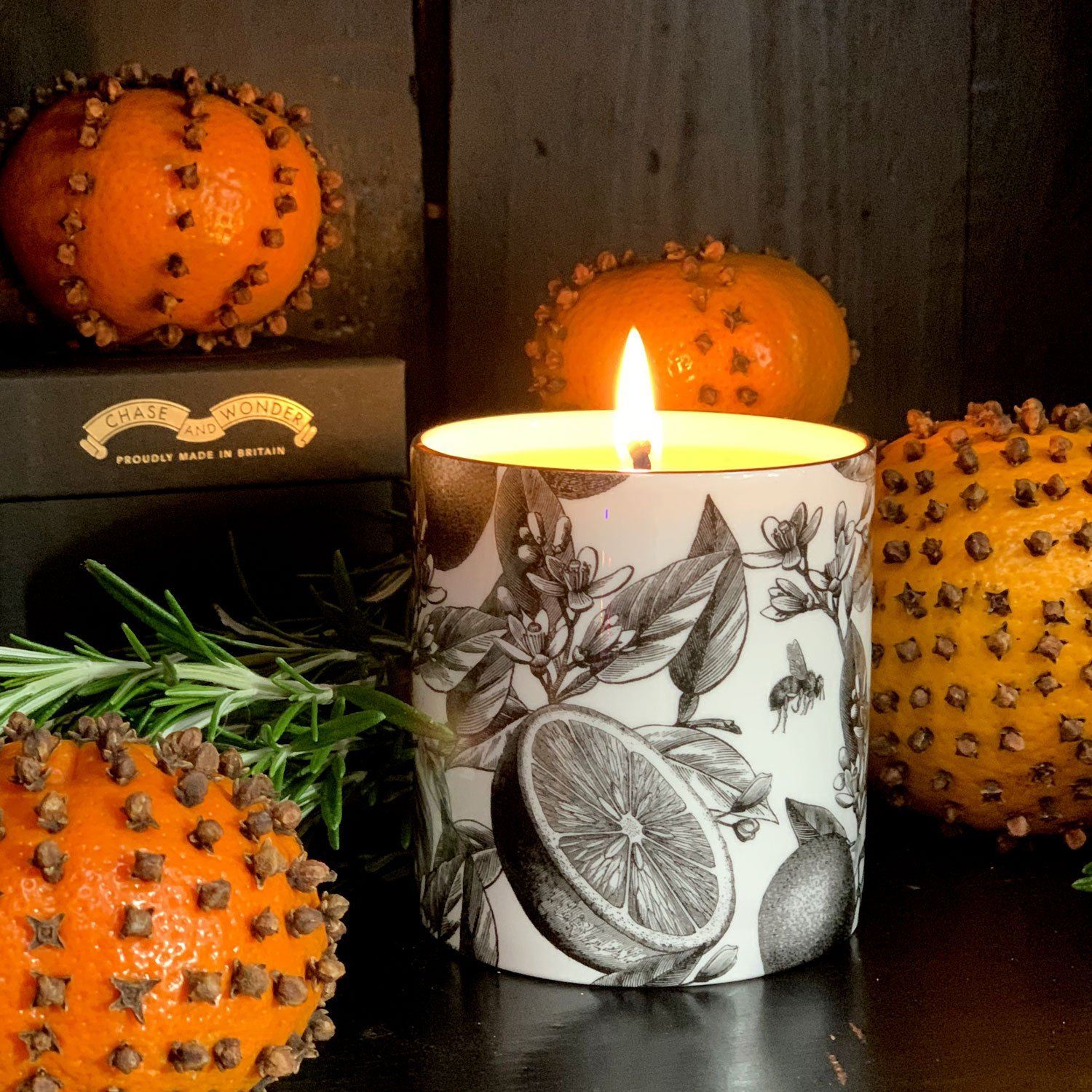 A Christmas Classic
THE ORANGERY
A mix of oranges, cinamon and clove - deliciously scented to make you recall Christmas's past.
Aromas of fresh orange, lemon, cinnamon, nutmeg and clove.
Evoking fresh oranges glistening in the midday sun, with a comforting smell of spice on the warm breeze.
⭐⭐⭐⭐⭐
"A BEAUTIFUL AND ZESTY CANDLE"
"This is a beautiful looking candle.
The smell is lovely, and for me it is a smell for Autumn/Winter, especially on that run up to Christmas.
It's zesty but warm and comforting which comes from the cinnamon, nutmeg and clove in it."
Diane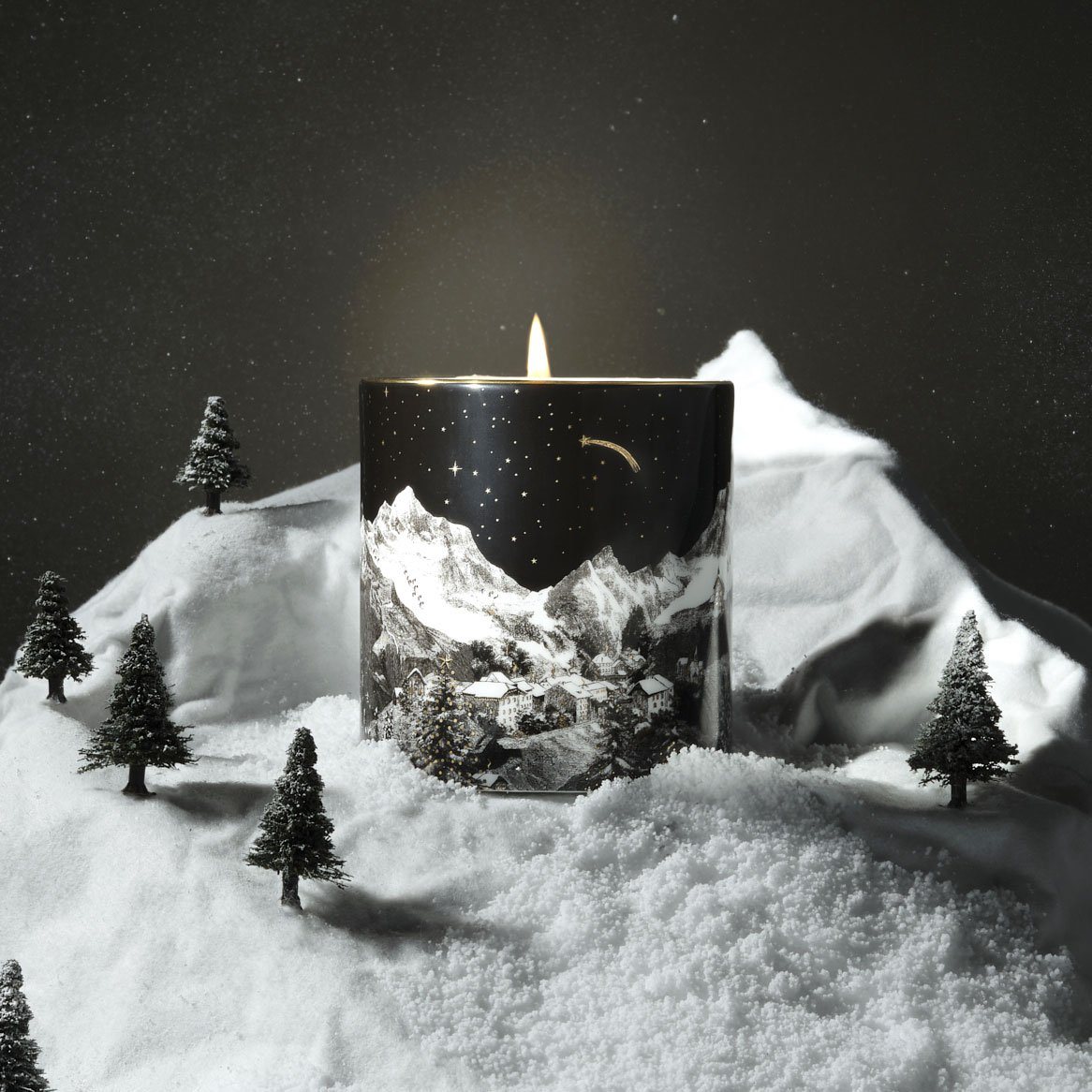 Hitting the slopes with
THE ALPINE LODGE
Aromas of fir trees, pine needles, lavender, cinnamon, clove and Moss.
Evoking crisp snow topped slopes, a welcoming ski lodge, the sound of a crackling log fire and a cosy chair in which to relax.
⭐⭐⭐⭐⭐
"SO PLEASED 😍"
"Received this candle and on taking the lid off was so pleased with the gorgeous scent.
These candles never disappoint. I have several around the house as I've made a feature of them all.
They make an excellent gift!"
Jo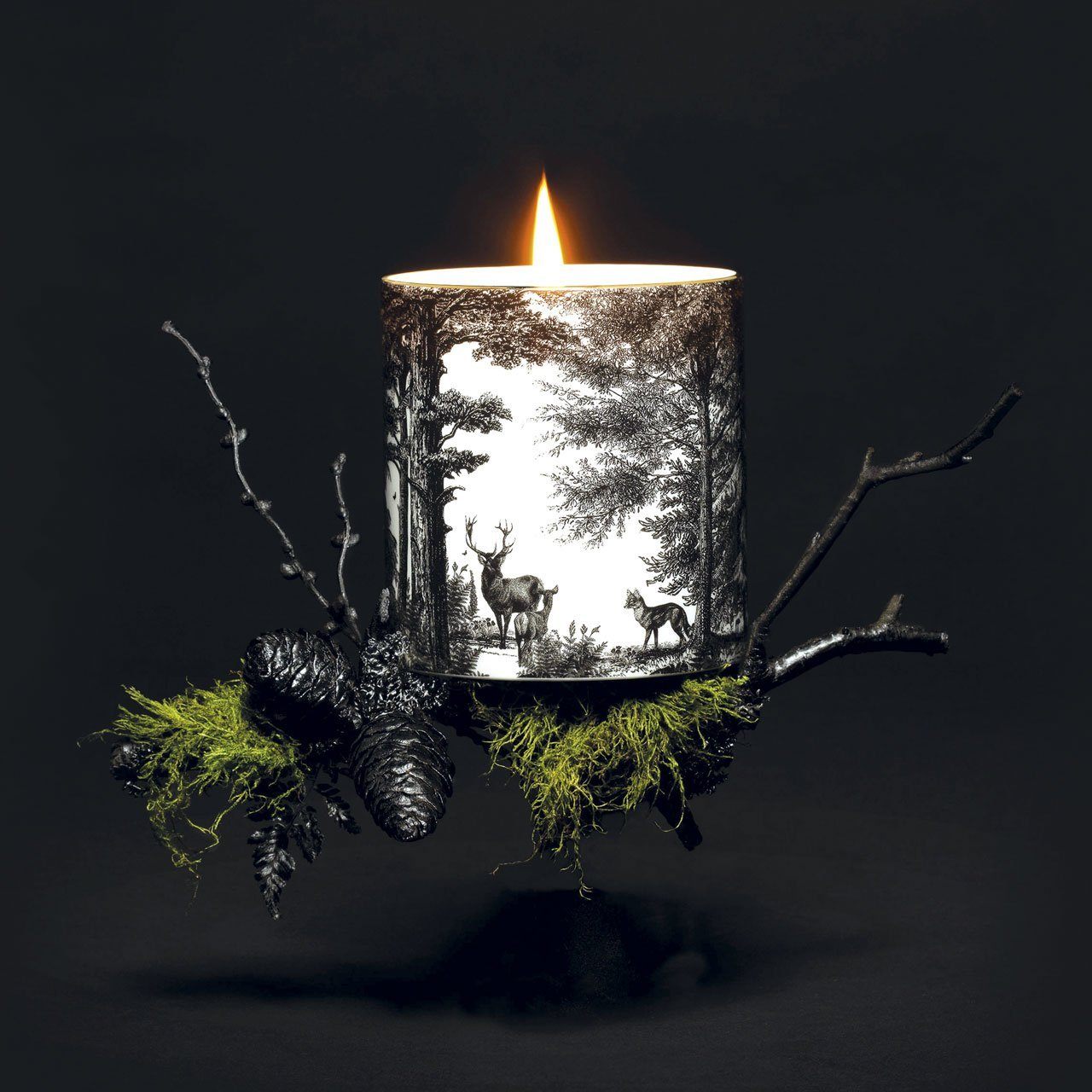 A wintery walk in
THE ENCHANTED FOREST
Aromas of cedarwood, smoked oak, birch and moss.
Evoking ancient woodland, dappled sunlight, wild fauna and the rich scent of oak filling the air. 
⭐⭐⭐⭐⭐
"SIGNATURE FRAGRANCE"
"it's taken years to find a fragrance that defines my home, but this is it.
I absolutely love the smell of Enchanted Forest to the extent that I bought a candle and the diffuser but I'm going to stick to the diffuser from now on.
I can highly recommend this beautiful smell."
⭐⭐⭐⭐⭐
Anonymous
BEST SELLING CHRISTMAS FRAGRANCES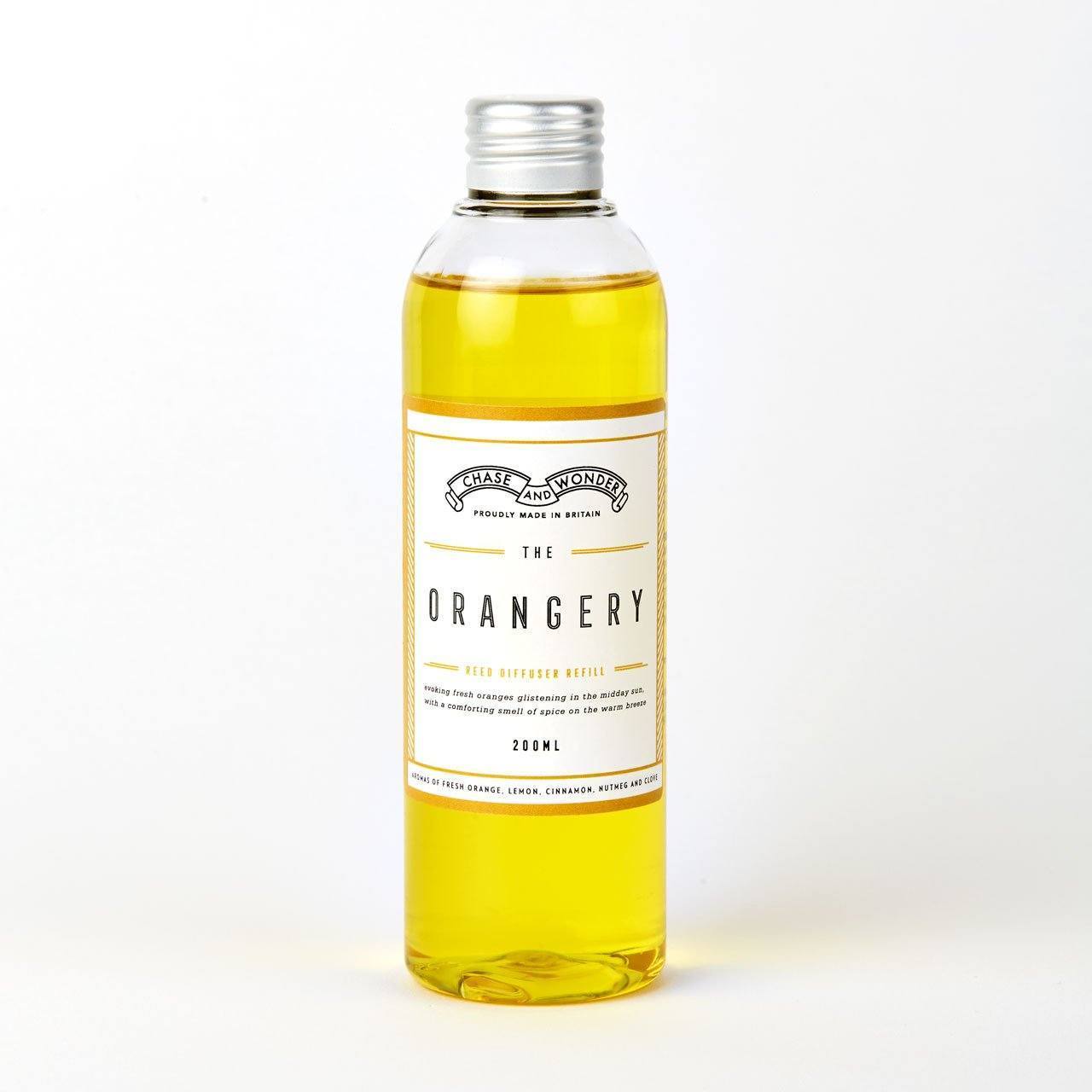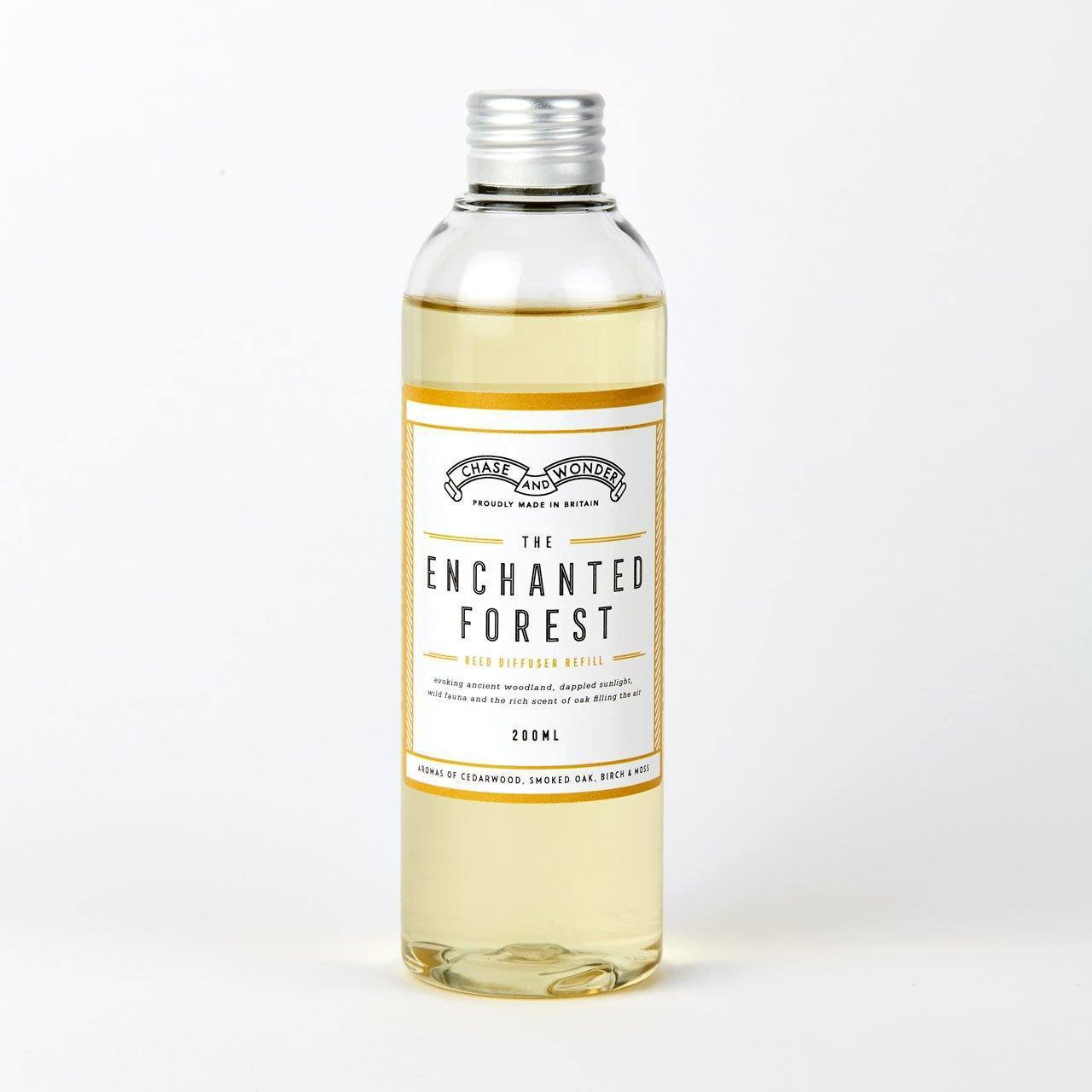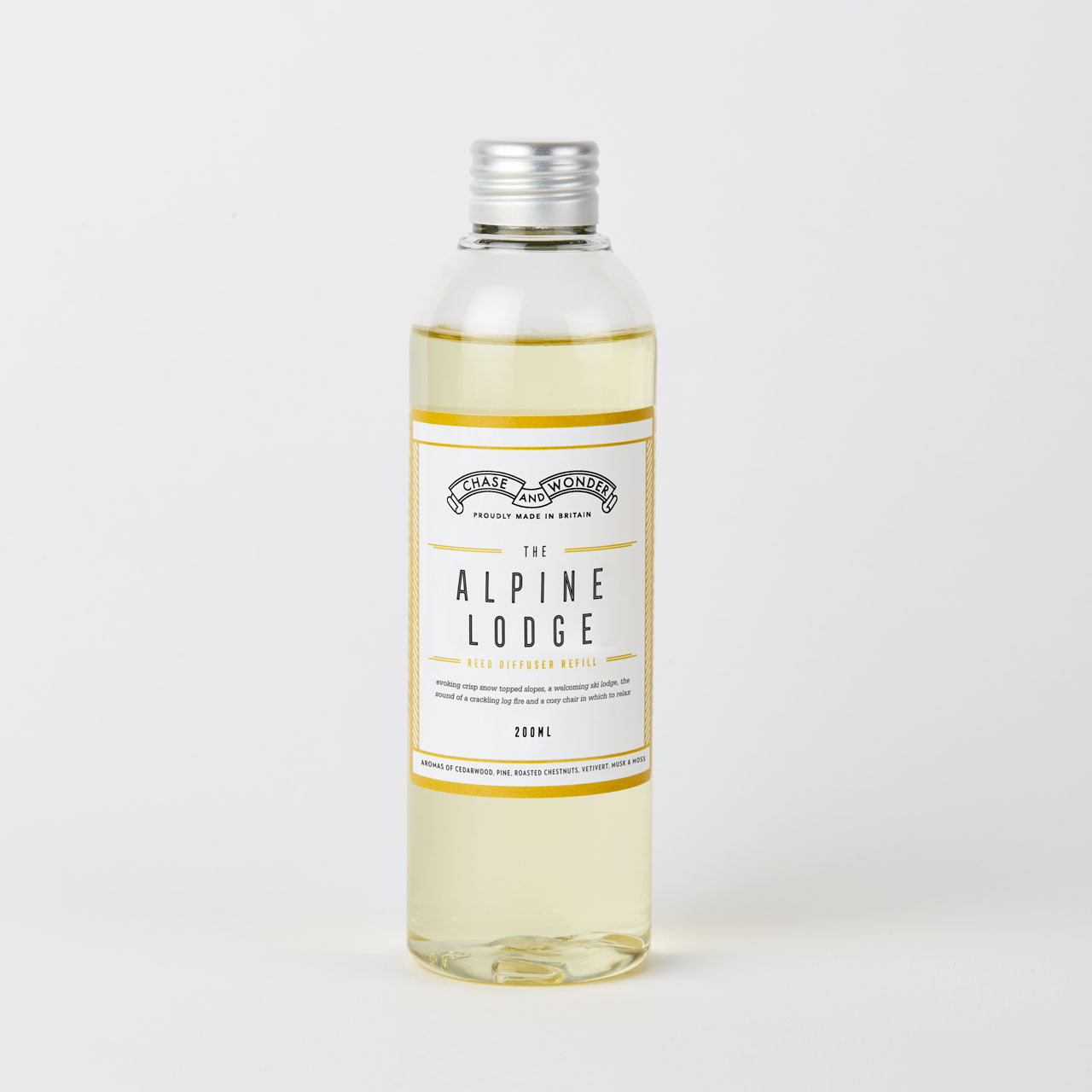 SEE HOW OUR CERAMIC CANDLES AND DIFFUSERS ARE MADE
Watch our short film to find out how our British made home fragrance is crafted.
NOT SURE WHAT FRAGRANCE TO PICK?
TRY OUR FRAGRANCE SAMPLE PACK
This fragrance sample pack contains 17 cards individually sprayed with each one of our scents so you can choose the one that suits you best from the comfort of your home.
We'll also include a £10 off discount code within the pack that you can use on any future order over £75 of our candles or reed diffusers.
The 17 Fragrances included are:
The Library, The Country Garden, The Tropical Paradise, The Seashore, The Flower Lady, The Dashing Gent, The Orangery, The Enchanted Forest, The Botanist, The Autumn Rose, The Tuscan Sunset, The Alpine Lodge, The Jungle, , The Starry Night, The Butterfly Lady, Rosa & Eden

* Limited to one per customer
Our Products have been featured in